Flexible • Professional • Efficient
A Practical & Cost-effective Approach to Structural Design.
Small Or Large, Your Project Is In
Safe Hands

With Structure Consult.
Over the years, we have had the pleasure of producing detailed design packages for projects of all sizes. These have ranged from small extensions to large commercial and residential developments.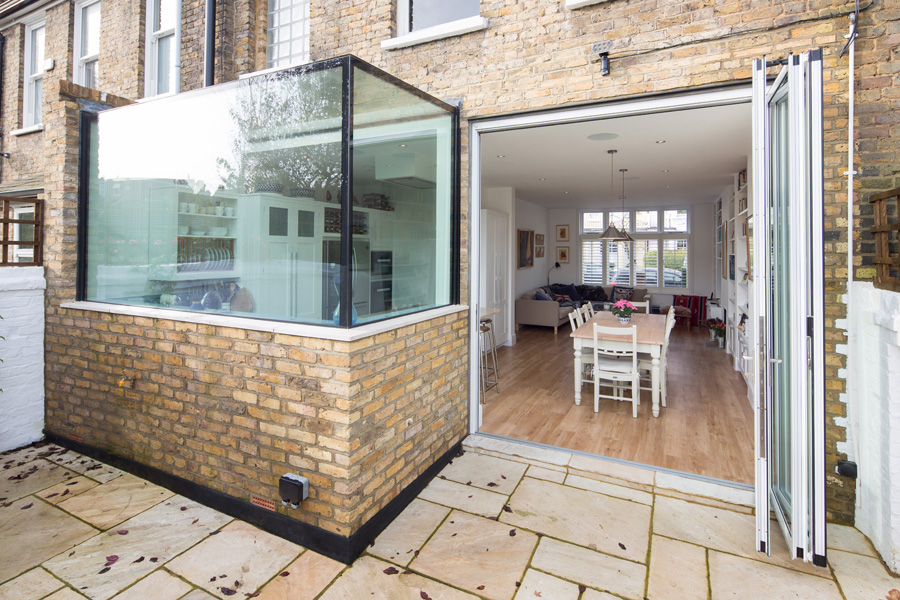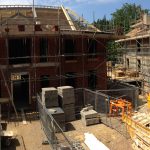 Take a look at some of our structural design projects.
It's Our Client-centric Approach That Makes Us Different.
Having worked with hundreds of clients over the years, we make it our utmost duty to ensure complete client satisfaction. This client-centric approach is established from the initial enquiry and is taken through until project completion – with no query too small.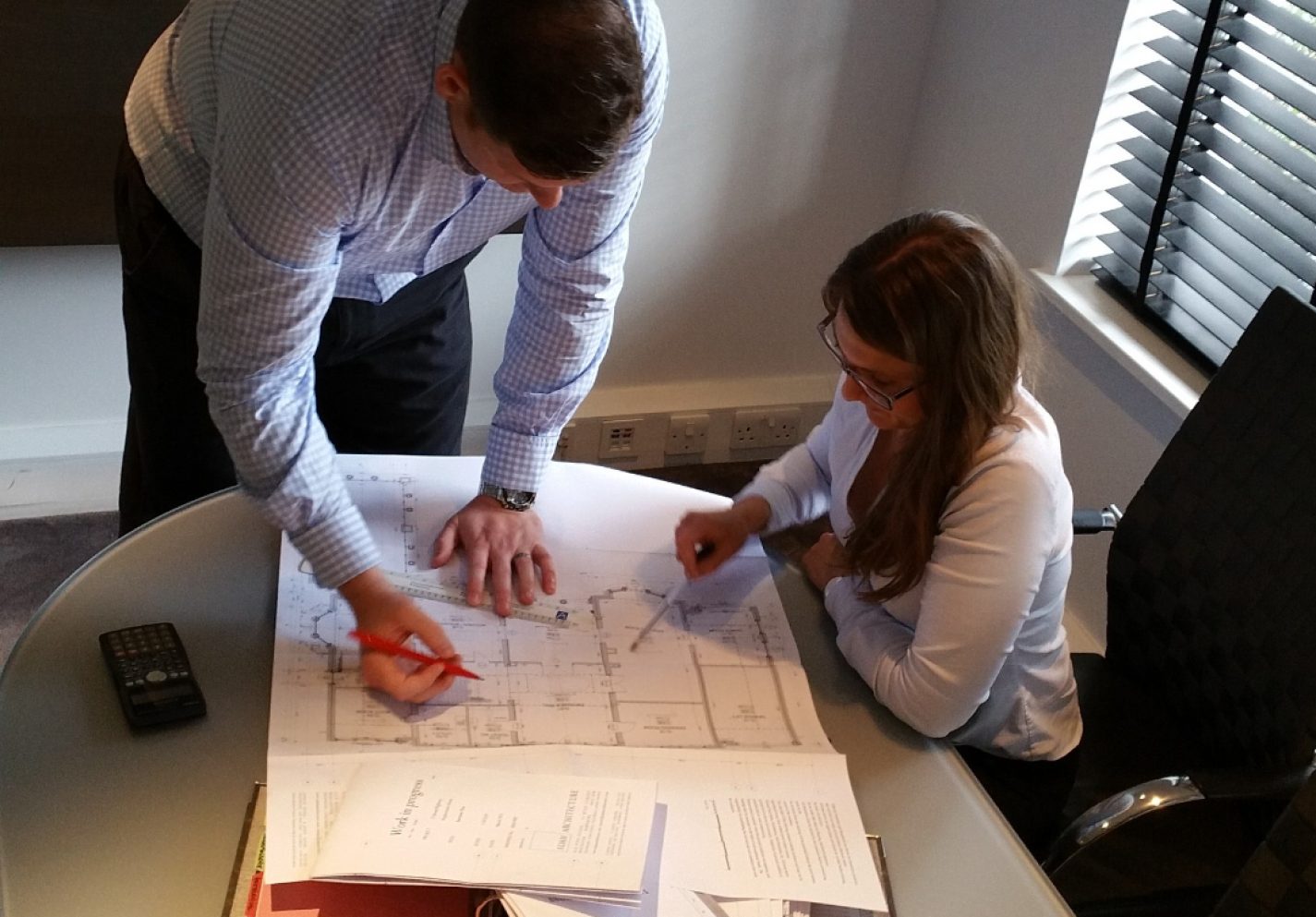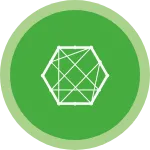 Recieve professional advice about your project from our team of expert structural engineers.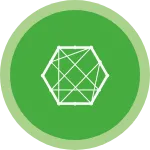 Consultation and Briefing
Our client-centred approach means that we will be with you every step of the way and give you a detailed consultation.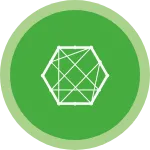 We are well positioned to provide all of the necessary design input required for many specialist details.
What are you waiting for?
Let's get started on your project today!
Our expert team of Structural Design Engineers are on hand to answer any questions, no matter how small.
What Are They Saying About Our
Services
Structure consult come highly recommended. Very efficient, articulate and professional. Simon undertook the structural design and calculations for our extension and offered concise advice throughout the design.
Michael Hoolay
Residential
Simon always came with well thought out and budget solutions. Strongly recommend this service for everyone .
Efficient and clear design and process with Simon and his team. Delivered their information on time and were helpful with queries throughout. Would recommend for small and larger projects.
Russell Edwards
Commercial
Simon always provides well thought out and budget friendly solutions. He works with you to help you achieve what the clients expects. I regularly refer clients to Structure Consult.
We found them to be efficient and with good design detail throughout the process. They delivered their information on time and addressed any queries promptly. They worked well with our architect to achieve what we wanted. We would highly recommend them.
Marcin was a delight to work with, from the initial contact through to project completion. There were a few changes as the project progressed which delayed the process slightly, but Marcin was accommodating and patient.
Professional, approachable, and delivered what we wanted in our project.
We enlisted the help of Simon and his team when our original engineers' plans were challenged by planning control. Simon could not have been more helpful and amenable to support us through a very stressful situation and helped deliver our now wonderful home.
We are just finishing refurbishment of the flat in London for client we have used Structure Consult Ltd. Quick response and great customer service they have provided is rare these days. Would recommend it again!!!
Carl Bradley Ace Mullan
Residential
We used Structure Consult recently for our family house extension. They were very professional. Would highly recommend.
I would like to reiterate that, based on my 30 years in the construction industry, I am very happy with your design, the service you have given us, and your support throughout this engagement. You have been very much an integral member of the team!
Keegan Benallack
Residential
Marcin did a wonderful job - he is surely an asset to the Structure Consult team! Thank you very much, I'll be referring you to friends and family when the opportunity arises.
Darren Williams
Commercial
Structure Consult was recommended to us some years ago, and we have been using their services ever since. Always practical, prompt and professional, we find their friendly approach takes a lot of the stress out of the design phase.
Oliver at Ridgeback
Commercial
For the best part of 10 years, Simon and his team of consulting engineers form an integral part of our service offering. Structure Consult have repeatedly proven themselves to be ahead of the competition. We happily recommend and endorse appointing Structure Consult for your project.
Read what our commercial clients have said about us!
See what our residential clients have said about us!
We're On Hand To Help At Every Step Of Your Project.
To help you to understand our process, we have created a short video – take a look at this video below.